Compounding
Compounding is the Art and Science of Creating Personalised Medications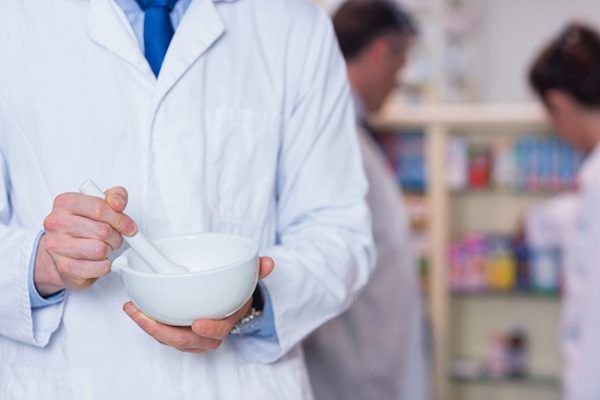 The art of preparing medications dates back to the origins of pharmacy. At Misir Pharmacy, we still practice the time proven art of compounding. This is done with modern variations of the "mortar and pestle" to prepare unique and individualized medications. By working with your physician, compounding allows our pharmacists to customize the strength and dosage form of a medication according to individual needs. This may include preparing a drug that is no longer commercially available, changing a medication from pill to penetrating skin cream, adding flavors, or preparing a dye-free or preservative-free medication. The possibilities are endless. Our pharmacists can formulate almost any kind of medicine and specifically design it just for you, including children's dosage forms and flavors, capsules and suppositories, hospice formulations, skin preparations, lip balms, medicated lozenges. Ask us how compounded medications may help you.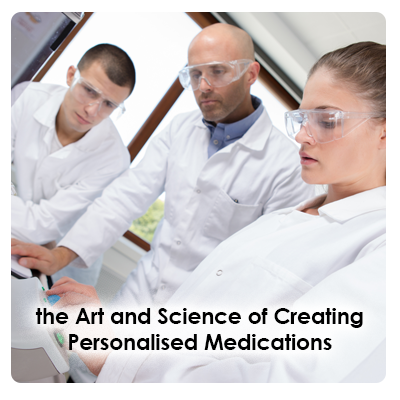 Have you ever had difficulty taking medication?
You're not alone. Many people experience issues such as these:
Stomach upset when taking oral medication
Reluctance to take the medication due to its taste
Difficulty swallowing pills
Requiring a different dose of medication than that which is available from a manufacturer
Patients who don't want to take medication at all, especially children or pets
We provide solutions for challenges such as these. Working closely with the patient and the prescriber, compounding gives the pharmacist the means to customize medication to meet the individual needs of each patient.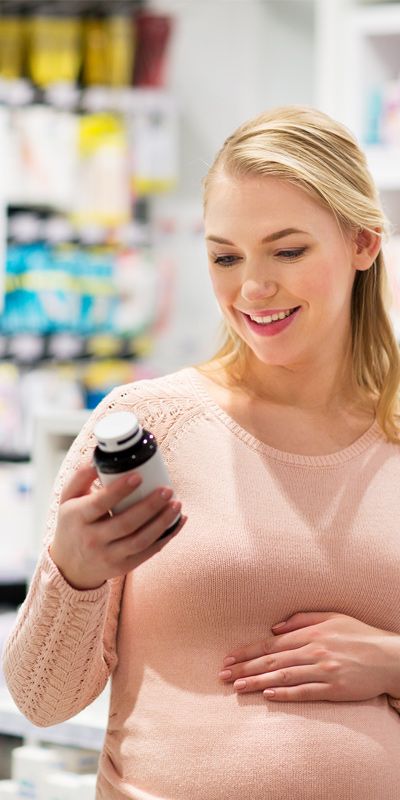 Has your medication been discontinued?
Sometimes a large pharmaceutical manufacturer discontinues a medication. Often this happens because not enough patients are taking the drug, so it is unprofitable to keep mass-producing it. But what about the patients who still need that drug? Hundreds or even thousands of patients still may need that medication.
At Misir Pharmacy we can re-create that medication by compounding it, so even if only one person in the world still needs that medication, they can have it thanks to compounding!
Compounding Pharmacists Make Medication Allergy-Friendly
A patient may be allergic to or intolerant of an ingredient commonly found in the commercially manufactured form of a medication. Ingredients that may be allergy inducing include:
Lactose
Preservatives
Dyes
Gluten
Sugar
Misir Pharmacy compounding services can create a personalised medication, formulated to give the patient the treatment they need while leaving out the problematic ingredient.