Bedside Pharmacy
Your health is our mission!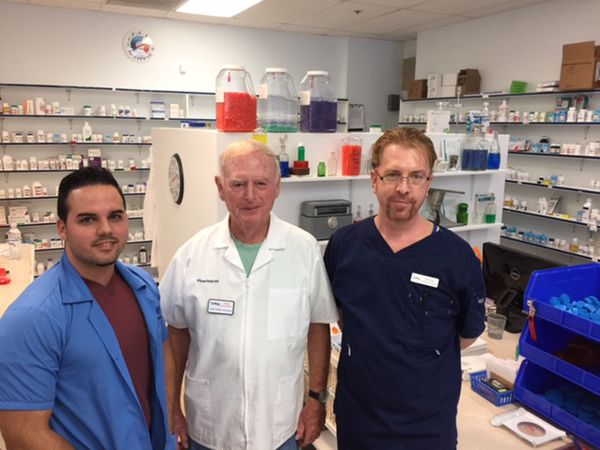 One of the main reasons patients get readmitted to the hospital is that they don't follow their medication instructions correctly. This program will help cut down on hospital readmissions and improve medication adherence or compliance which results in better patient outcomes.
Misir Pharmacy offers a new program to provide bedside delivery of medications to hospitalized patients, with pharmacists helping to ease patient's transition from hospital, skilled nursing facility or clinic to home.
Other benefits to patients include a free patient hotline for medication consultation with a pharmacist; refills at our Pharmacy or other pharmacy of their choice. Misir Pharmacy will contact each patient after discharge to follow up on their discharge prescriptions and answer medication related questions.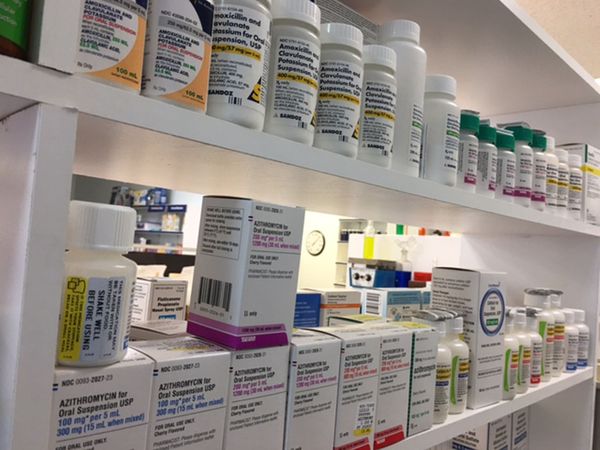 Prior to discharge, patients can elect to have prescriptions delivered to their bedside by a Misir pharmacy technician. Pharmacists then talk with patients about any important information regarding their medication and are available to answer questions and concerns. Misir Pharmacy completes the request for any necessary insurance authorizations, fills the prescriptions and delivers the medication directly to the patient's bedside / hospital room. Once the discharge prescriptions are provided, Misir Pharmacy will fill prescriptions appropriately and have them deliver to your home or your bedside. "Our mission is to always be improving patient care and we are pleased to be working with your facility to provide this medication delivery option to their patients. This free voluntary service offers patients the medications and support they need to recover."