We deliver your medicine whenever you need it, anyplace in Naples.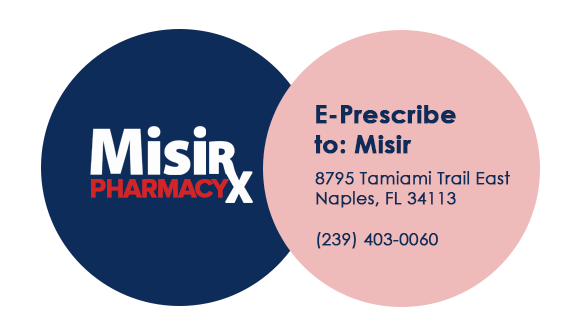 Send us your refills or new prescription
SEND A NEW PRESCRIPTION
Whenever your specialist asks, "What's your drug store?" say, "Misir." Any doctor can prescribe to Misir, and you needn't an account with us before they prescribe. We'll text you when we get your prescriptions at the telephone number your doctor sent us.
TRANSFER YOUR REFILLS
It just takes for a moment to exchange refills from your old drug store to Misir. We'll contact your old drug store and exchange your prescriptions to Misir inside one day so we can hand-deliver your next refill wherever and at whenever point you require it.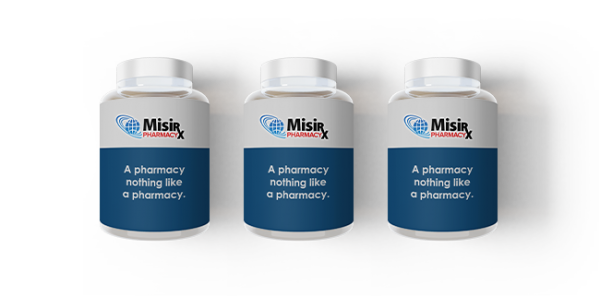 We'll deliver your meds immediately
When we have your medicine, we'll text you to plan your free delivery whenever you need it. We convey everywhere in Naples within two hours. There simply needs someone to sign for your prescription when it arrives.
OUR DELIVERY HOURS
Monday-Friday 8AM-8PM
Saturday 10AM-4PM
Sunday – Close
Never stress over refills. We keep track for you.
We organize refills with your doctor and copays with your insurance agency, so you never need to stress over coming up short taking medication again.
We accept most major insurance, medicare plans, discount cards, and your copay won't change. We're usually ready to look up your insurance data, yet in the event that we can't discover it, we'll contact you and request that you send it to us before your first delivery.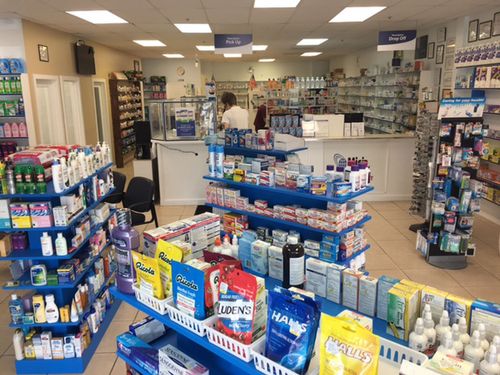 Pharmacy of the future
When you partner with our independently owned and operated pharmacy, you get the personal touch of a neighborhood pharmacy and the strength, resources, and array of services your patient and staff deserves.
At Misir Pharmacy, we have a singular focus on service, collaborating with our patients and their physicians to develop products and services that will help us provide the best quality of care, control cost, and remain compliant with the ever changing healthcare