Servicing all Of Naples
We deliver to all of Naples, so physicians can recommend one trusted pharmacy instead of a patchwork of pharmacies.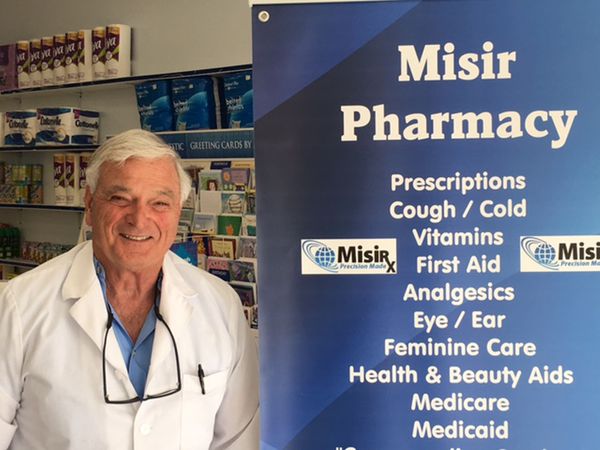 Knowledge, Experience, and a Passion
Misir Pharmacy is an independent retail pharmacy locally owned and operated by Steve Misir, Registered Pharmacist. We are able to help your patients achieve their greatest therapeutic outcomes by providing pharmaceutical compounding services which tailors medications specifically custom to each individual patient.
Your health is our mission! Your have the freedom to pick-up our prescriptions from one of our friendly staff members in store, or let our professional driver deliver them to you at your home, office, hospital or long term care facility. When you walk in to Misir Pharmacy, you will immediately notice all the advantages a local, independent pharmacy can provide. The same friendly staff is on hand every day to make sure you experience the best possible care. Our service is second to none when it comes to prompt, professional attention.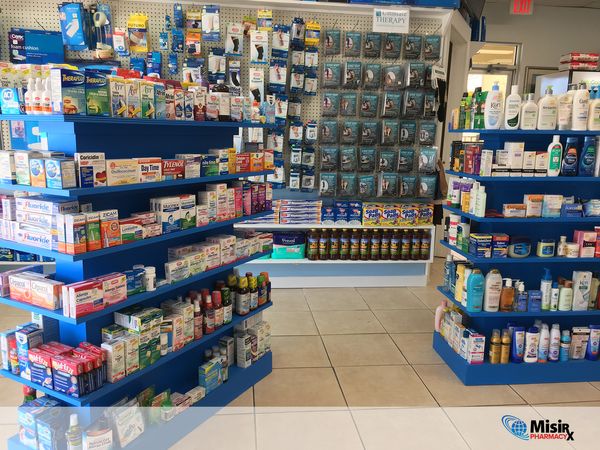 We Care About You.
When you partner with our independently owned and operated pharmacy, you get the personal touch of a neighborhood pharmacy and the strength, resources and array of services your patient and staff deserves.
At Misir Pharmacy, we have a singular focus on service, collaborating with our clients to develop products and services that help them provide quality care, control costs and remain compliant with ever-changing regulations.